Have you tried all the normal weight loss clubs? have you tried the diet? Do you want to find a new job? or start a business?
Starting on 22nd May 2017 – Ogmore Vale Life Centre
Why not try something different?   Why not try taking part in Ogmore Valley Wellness Group.  These are facilitator-led sessions encouraging you to explore your motivation for making changes in your life and challenge you to step outside your comfort zone and achieve great things.
The Ogmore Valley Wellness group is not just about losin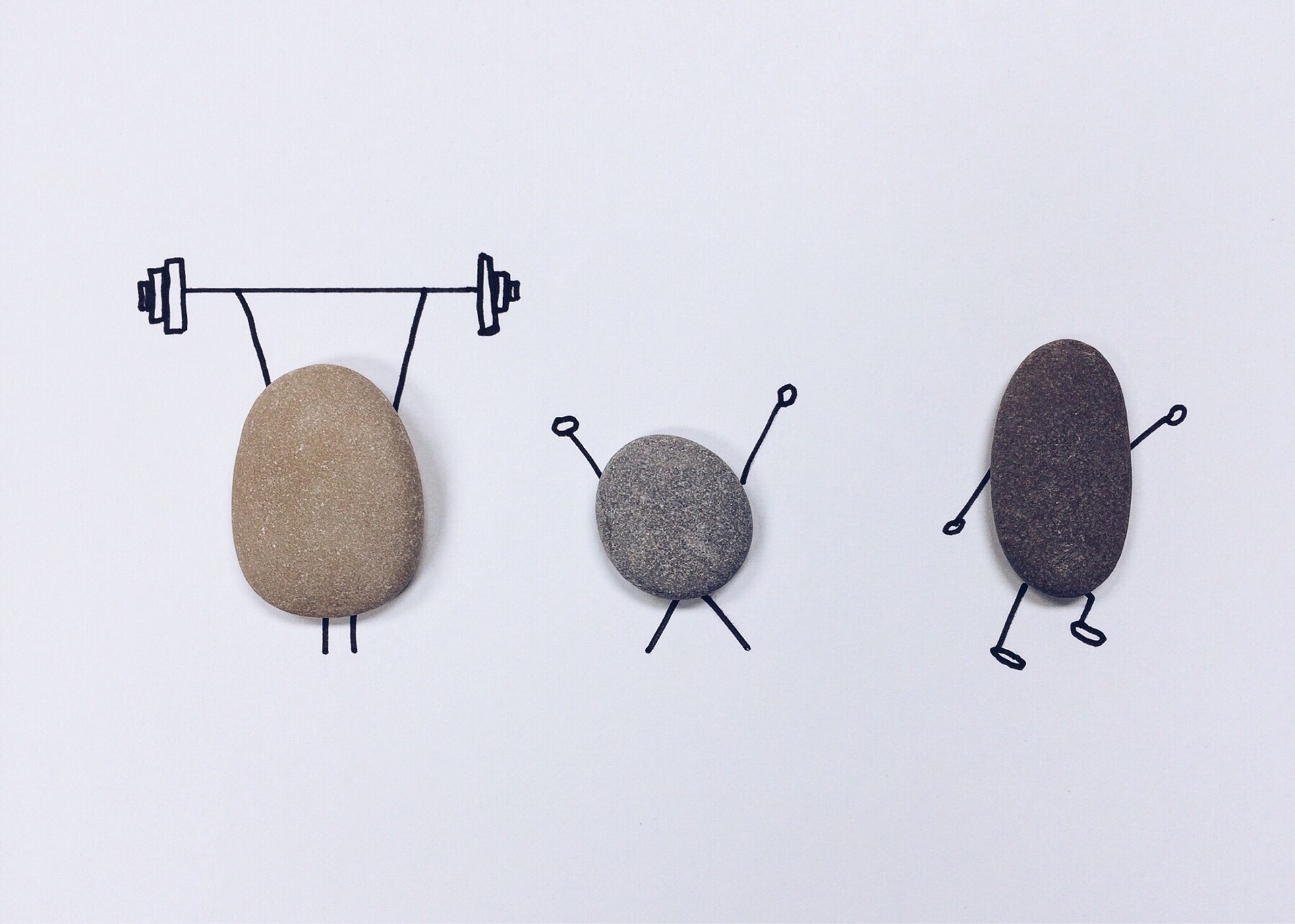 g weight or getting your next job.  The focus is on you understanding what you want to achieve, understanding what you need to do to get there and then being held accountable, empowering you to make positive changes to your life.
Over the hour long session, you will get know other members of the group, gain strength and motivation from others success and achieve your dreams….
The first session will be a general introduction to coaching, an introduction to the group and I'll introduce you to your first coaching tool.
In the following sessions, we will work on your goals and update then the group on your progress.. You will be amazed at what you can achieve in such a short time…
And don't forget, as well as time with the coach, you will have the ongoing support of the members of the group to help you succeed.
These sessions will help 2 weekly,  There are also other sessions available, so please contact us for more details
If you have any questions, please feel free to contact me on ben.north@blueben.uk
Go on, step out of your comfort zone and come along.